1. CONGUILLÍO NATIONAL PARK: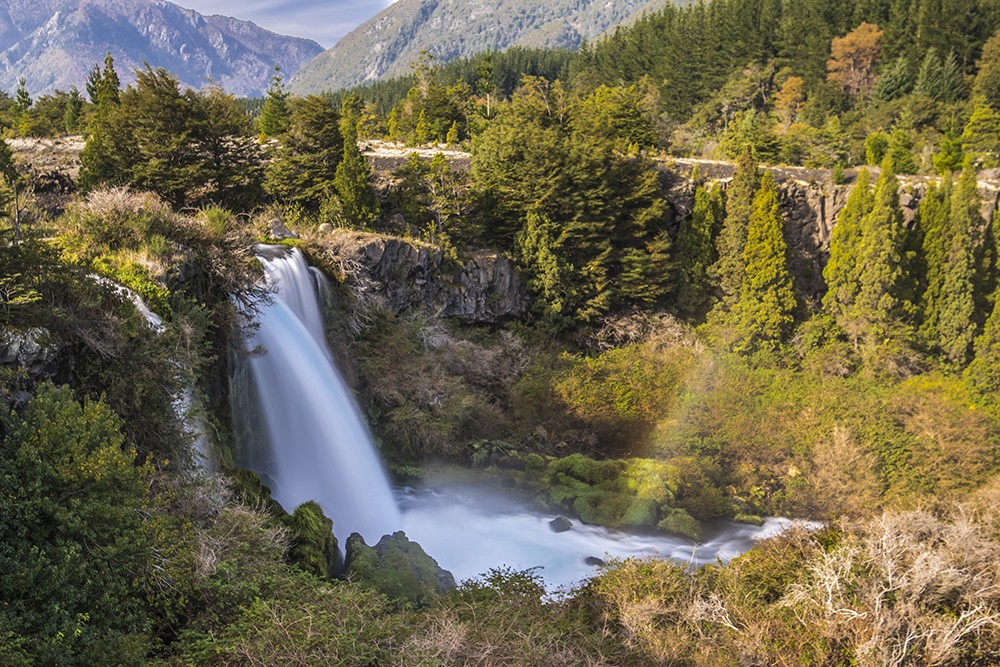 Visit Conguillio National Park where you can see the impressive lava trail left by the eruption of the Llaima volcano, the colorful waters of the Arcoíris lagoon and enjoy a delicious lunch at Lake Conguilio
Suggestions: Comfortable clothing and footwear, sunscreen and sunglasses
Includes: Beverages - Lunch
Duration: 10 hours
Distance: 58 km
Place: Conguillío National Park
2. LONQUIMAY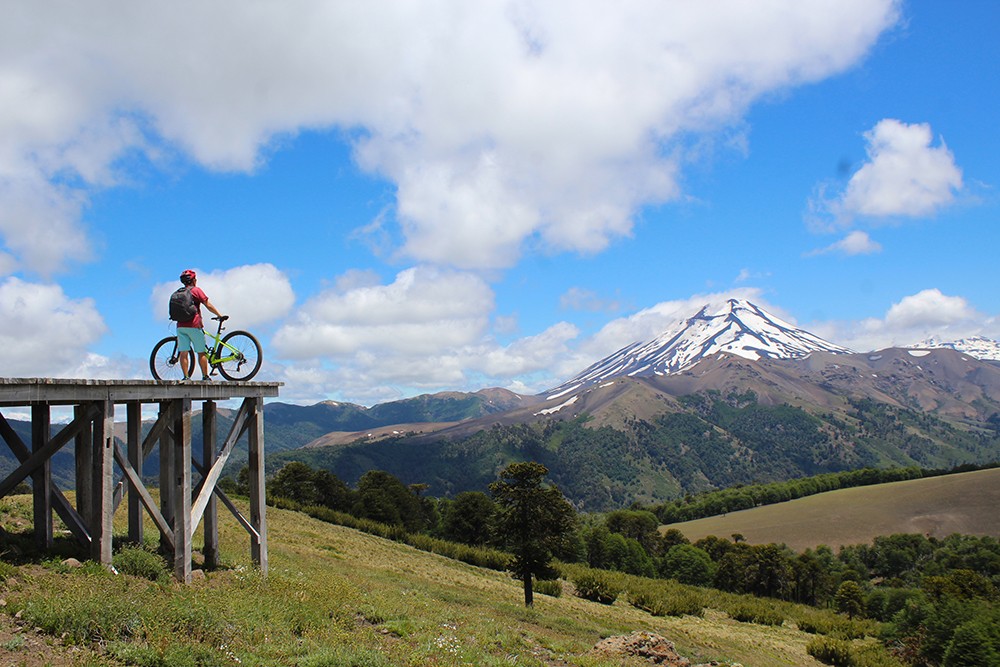 The tour starts at Cuesta las Raíces, where the main settlements of the Mapuche/Pehuenche communities in the area are located. On the way we will stop at the Pata Choique viewpoint from where we can enjoy a spectacular view of the volcanoes in the área, as well as the Los Arenales Tourist Center. Then, we continue to the town of Lonquimay where we will visit the San Pedro Lagoon, the Lonquimay Craft Brewery and the main square. On the way back we will visit the Alaska waterfall and the old Las Raíces tunnel.
Suggestions: Comfortable clothing and footwear
Includes: Beverages and appetizers at the end
Duration: 8 hours
Place: Lonquimay
3. VOLCANOES VIEWPOINT AND ESCORIAL LAGOON: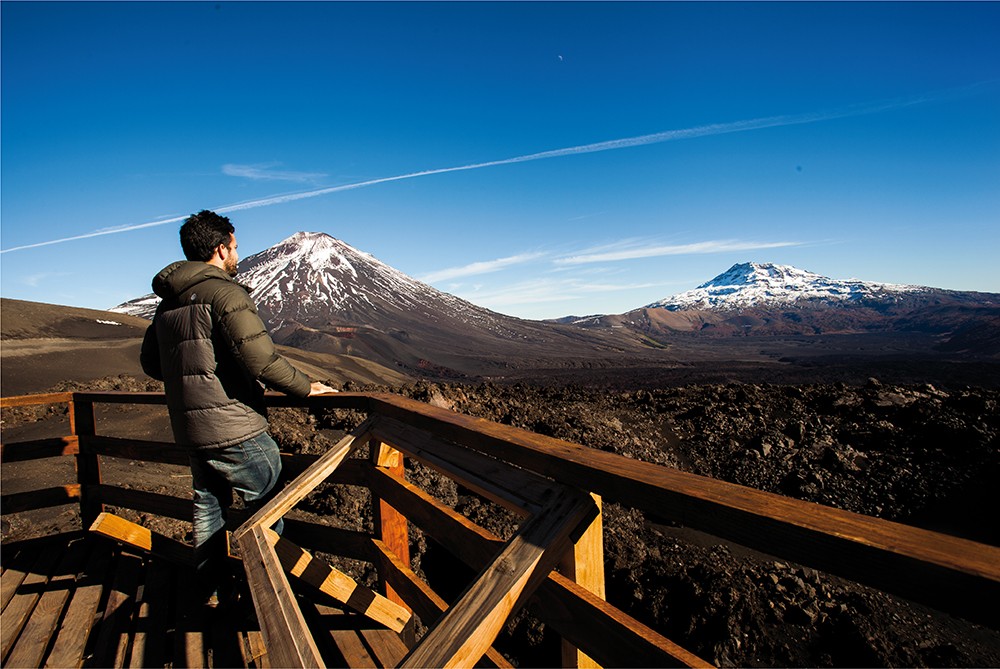 This tour covers part of the Malalcahuello National Reserve and begins at the Volcanoes Viewpoint where you can see the different volcanoes surrounding the area and how they have shaped a unique landscape through the dierent eruptive processes. The tour continues to the Escorial Lagoon, whose colorful waters will certainly amaze you
Suggestions: Comfortable clothing and footwear
Includes: Beverages and appetizers at the end
Duration: 2,5 hours
Distance: 40 km
Place: Volcanoes viewpoint and escorial lagoon