KAYAK GALLETUÉ LAGOON: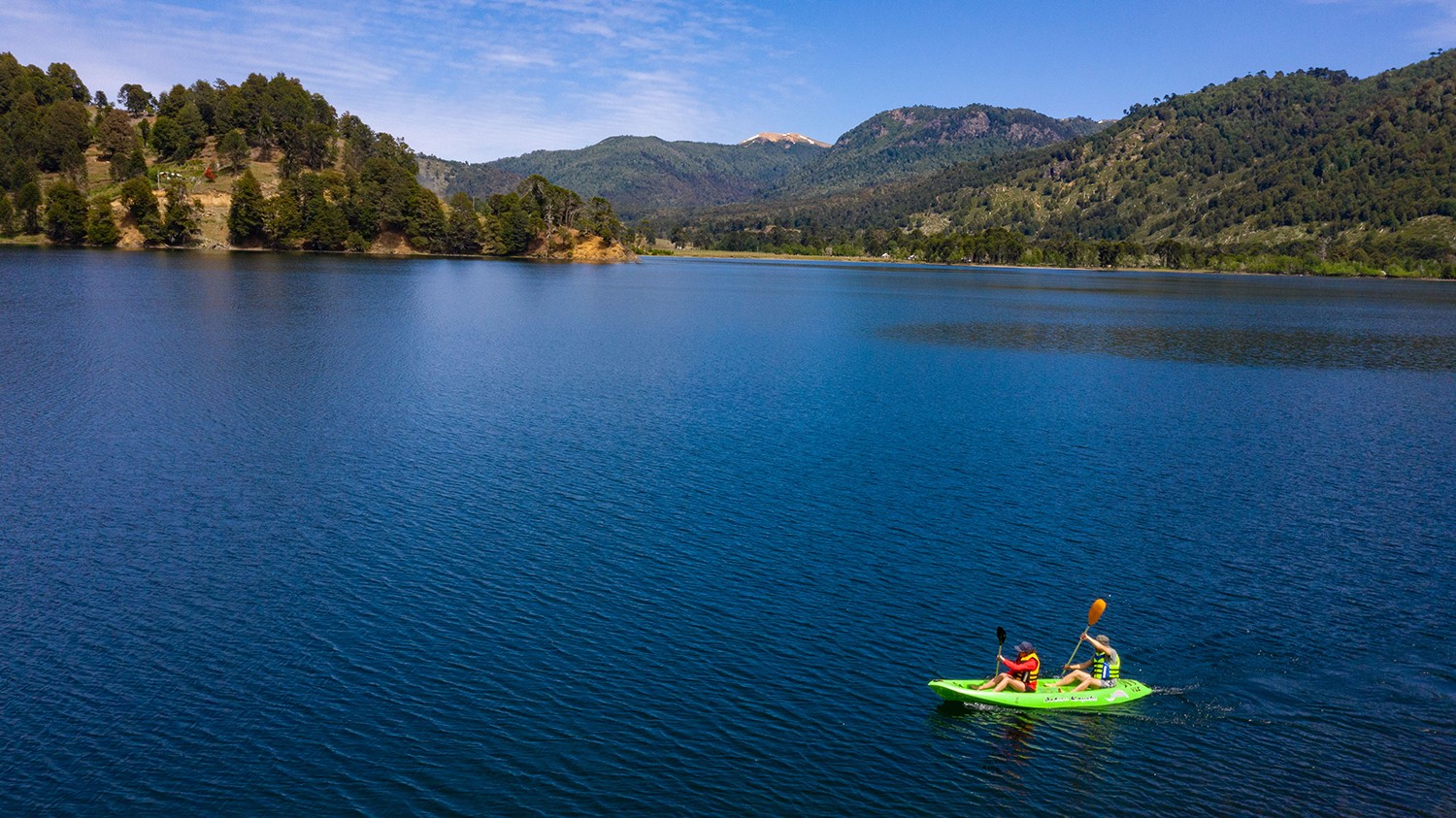 Fascinating tour through the unknown Galletué National Reserve, entering the territory of the Quinquén indigenous community, arriving to the northern coast of Galletué Lake, crossing south to the mythical source of the Bio-Bío River. During this tranquil, magnificent journey, you will see incredible views of the Llaima, Sierra Nevada and Batea Mahuida volcanoes.
Suggestions: Bring change of clothes
Duration: 9 hours
Place: Galletué Lagoon
Difficulty: Beginner / Intermediate level
2: CAUTÍN RIVER: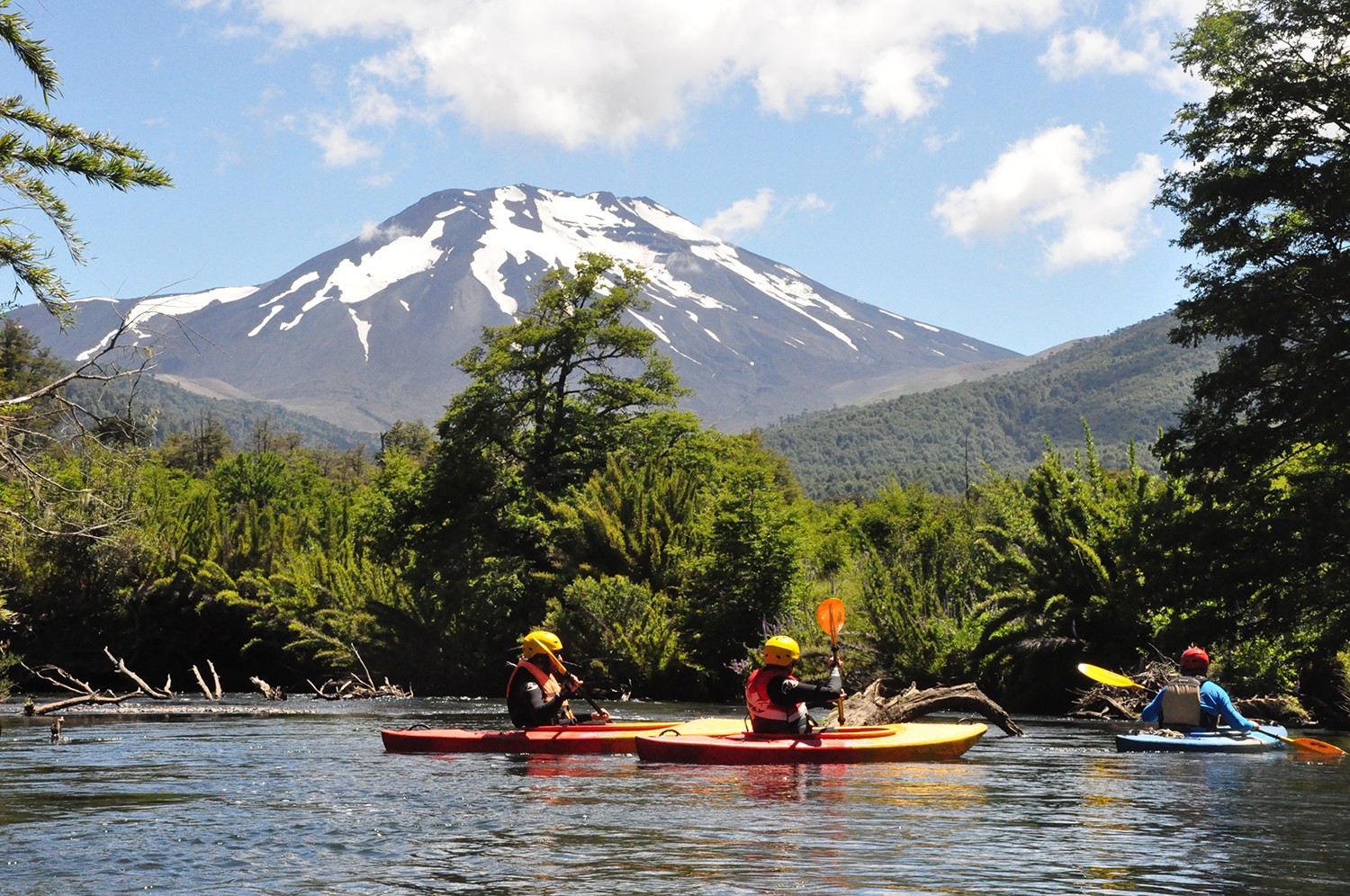 This adventure begins at "El Randonnes" Restaurant in Malalcahuello. The complete journey is 4.7 km of descent on the calm and shallow waters of the Cautín River. Perfect activity for a family excursion.
Suggestions: Change of clothes
Duration: 3,5 hours
Place: Cautín River
Difficulty: Beginner